About
Capital
Blinds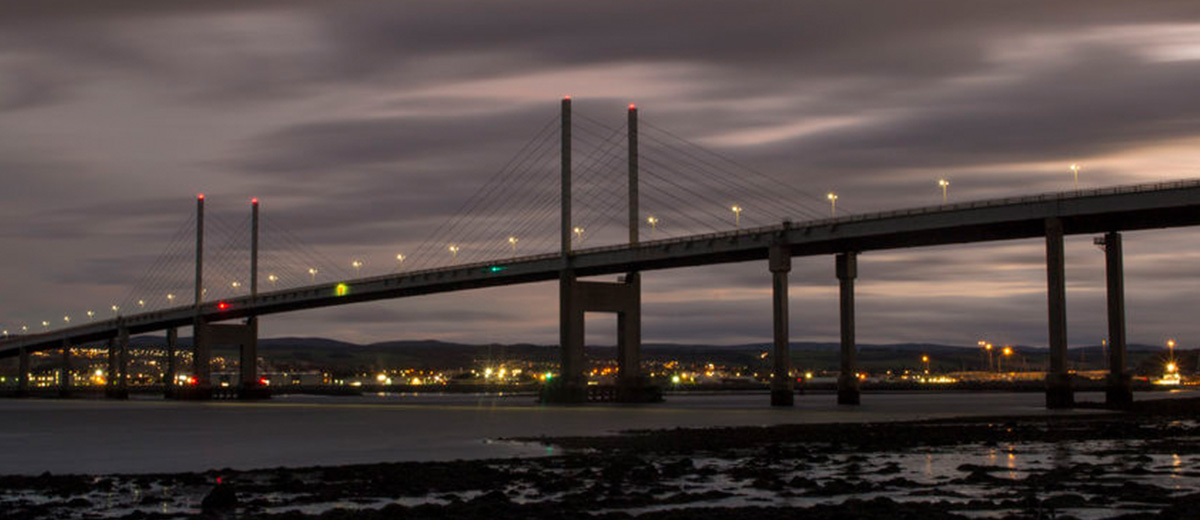 We may be a new company but we have many years of experience in the window covering industry, we decided our home city Inverness needed a reliable source for window coverings at the lowest possible prices.
Here at Capital Blinds Inverness we aim to offer the most competitively priced made to measure window coverings in the Highlands & Islands.
Our outstanding range comes second to none, we offer great deals on our unbeatable Blinds, we promise you won't be disappointed, just give us a call and discover our largest range of top quality Blinds at the lowest possible price and backed up with our super fast service.
What makes us different?
We sell our blinds at internet prices or less! We always hear horror stories about people ordering blinds online only to find they don't fit when they eventually arrive due to Mis-measuring, inputting the wrong size, factory error, or they get damaged in transit!
Why waste your hard earned money and time taking a chance?
Most online companies only allow you to select 3 samples at any one time, you then have to wait for them to be delivered so you can pick the best one for you, only then can you place your order and hope they fit when they eventually arrive.
Why not have us do the hard work for you?
Enjoy our Free measuring service, Pick from hundreds of samples in the comfort of your own home, leaving you to just enjoy your new Blinds, it's as simple as that. We can even fit them too if you desire! For your Free no-obligation in home Quote service, just pick up the phone and call Capital Blinds Inverness on 01463 211188 today, and discover how much you can save £££££.
Capital Blinds Customer Service Team.